ABOUT US
UN'SWEET is a female founded co-owned company created by Tracy Tutor, entrepreneur, real estate agent, author, and the star of Bravo's hit TV show "Million Dollar Listing," along with Scandinavian fashion and PR pros Lisa Agerman and Malin Eklund.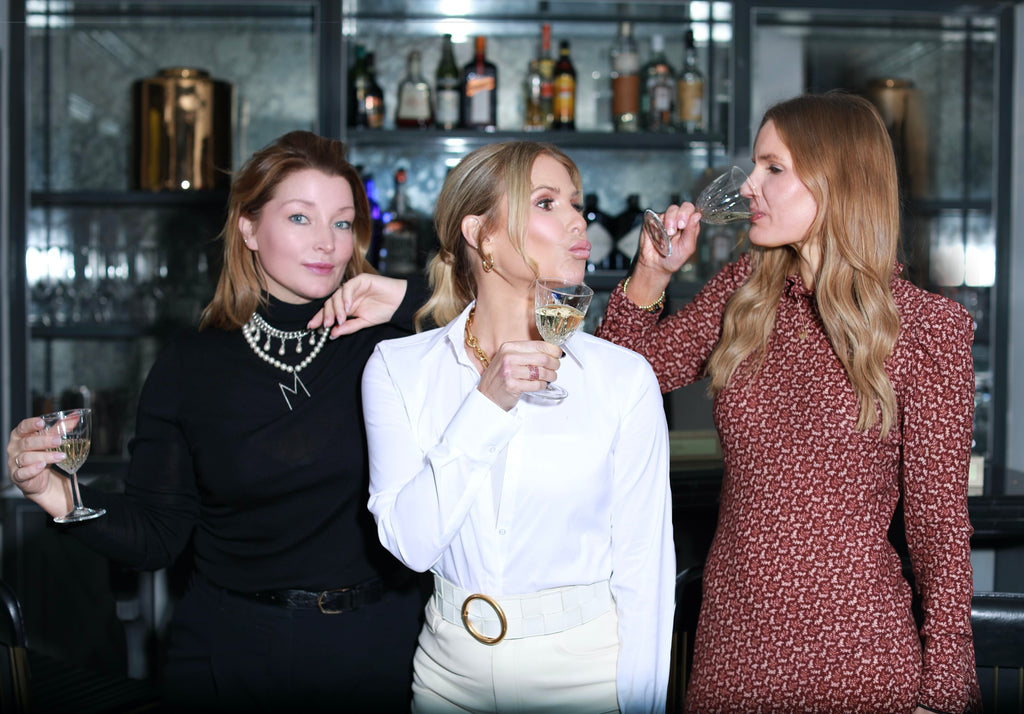 UN'SWEET has already reached a huge success in Scandinavia, together with our award-winning partners Wine Team Global, one of Sweden's largest wine importers and distributors.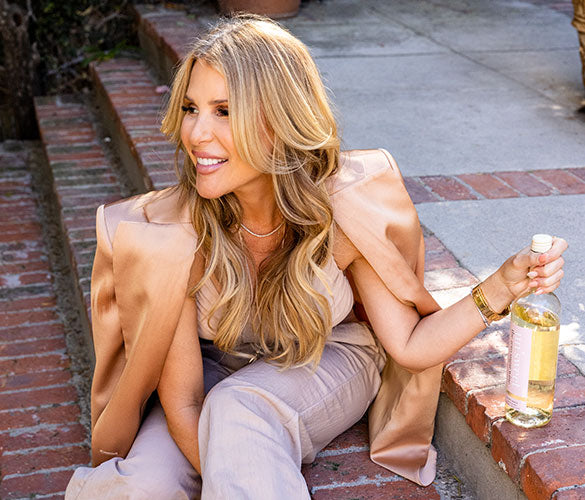 UN'SWEET is offering nationwide shipping of our Zero Sugar Wine straight to your doorstep. Cheers!